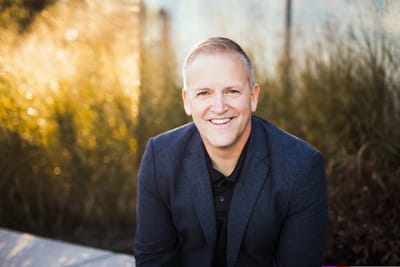 Every day, groups of admirable and smart leaders come together to discover they don't truly know how to collaborate.
🎯 They're busy but not productive.
🎯 They try and fail to align to a vision.
🎯 They believe in cross-functional teamwork but don't fully practice it.
🎯 They're standing at the helm of organizations that need their sharpest decision-making, their most focused efforts, and their keenest insights, and they come up short.
Bo Brabo has a decades-long track record of taking such groups -- often executives -- and helping them seem their roles anew and their collaborative dynamic with fresh eyes. He guides them to sustainable business results ... the kind of results that were expected of him, every day and in every way, when he was leading on the battlefield in Iraq, in the White House where "Presidential quality" was required, and in boardrooms where vital decisions were being made about people and institutions that matter.